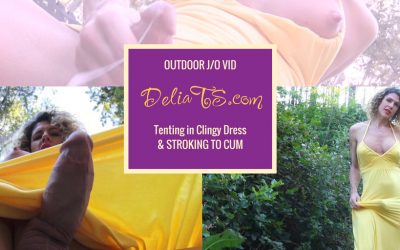 Sunshine-yellow maxi dress skimming Delia's perfect fit body … highlighting her big fat suckable she-cock tenting out with so much arousal you can see her veins through the thin fabric...
read more
NO WAY!! These are only a few samples. I've got TONS more (YEARS and YEARS & NEW UPDATES weekly) inside my members-only area.
>>>See more previews on my UPDATES page
JOIN NOW to see it all! You'll help me make more of it (& maybe be able to hire a blog-slave to post more of my updates here ;)~
Welcome to My Blog!
Mostly posts from me (Delia), and a few thrown in by my wife (Trixie)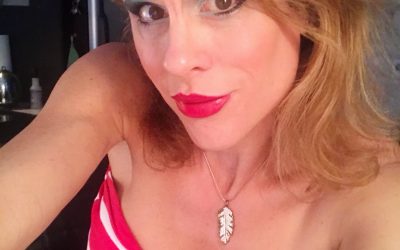 Hope everyone stayed safe celebrating (or taking a metaphorical knee) today. Of course, we think the best explosions you could enjoy are watching Delia's videos ... here's a fun peek of the new Red, White & Blue ...
read more
Prefer the old-school blog format of a simple flow of posts in reverse-chronological order? CLICK HERE