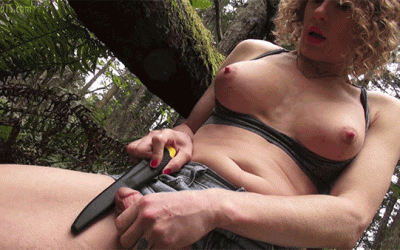 Fit retro survivalist slut menaces you in the woods with her cheap plastic-sheathed knife & bulging weapon inside her cut-offs.
read more
NO WAY!! These are only a few samples. I've got TONS more (YEARS and YEARS & NEW UPDATES weekly) inside my members-only area.
>>>See more previews on my UPDATES page
JOIN NOW to see it all! You'll help me make more of it (& maybe be able to hire a blog-slave to post more of my updates here ;)~
Welcome to My Blog!
Mostly posts from me (Delia), and a few thrown in by my wife (Trixie)
I don't know what happened to break this blog, but we're working on restoring it. UPDATE 4/22 - all fixed!
read more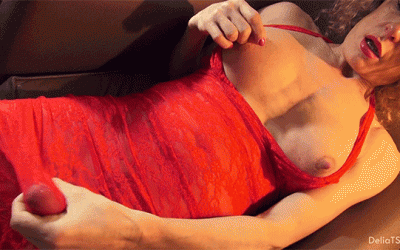 I STILL UPDATE FOR MEMBERS WEEKLY! Quick look in GIFs at some of my newest videos not yet shown on this updates page.
read more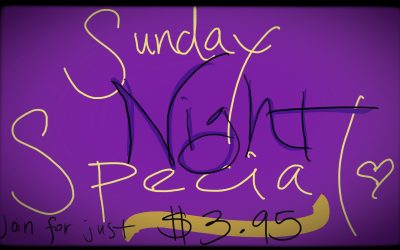 Are you up late at night? Alone on the weekends? We're starting to run flash sales especially for people like you! We want to offer special prices every so often to people like us who often stay home alone on Friday night and Saturday night and enjoy healthy solo...
read more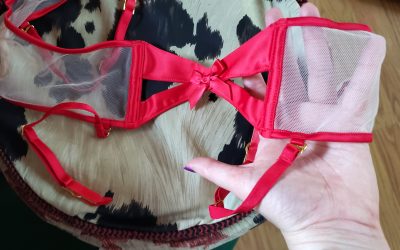 My wife @tastytrixie got into my sweet gift box ... & put MY fancy new lingerie on her unwashed hairy pussy!!! What am I going to do with her?!?
read more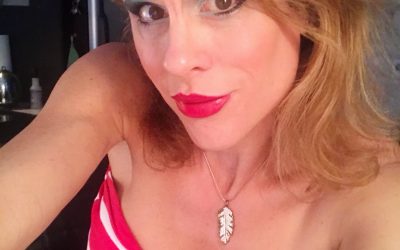 Hope everyone stayed safe celebrating (or taking a metaphorical knee) today. Of course, we think the best explosions you could enjoy are watching Delia's videos ... here's a fun peek of the new Red, White & Blue ...
read more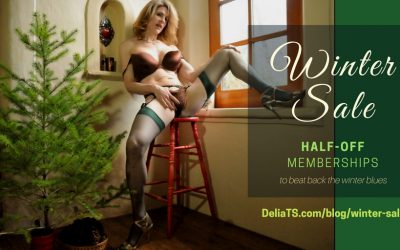 How do you deal with the darker days of winter? We know how depressing the darkness can be for folks, so Delia is offering a half-off sale on memberships here to help ...
read more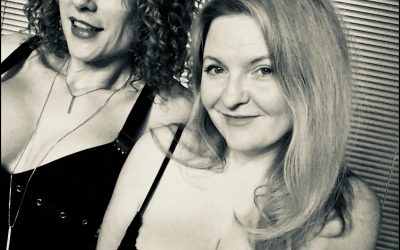 My wife Trixie got ahold of my ... ahem ... selfie stick and decided to ...
read more
Prefer the old-school blog format of a simple flow of posts in reverse-chronological order? CLICK HERE