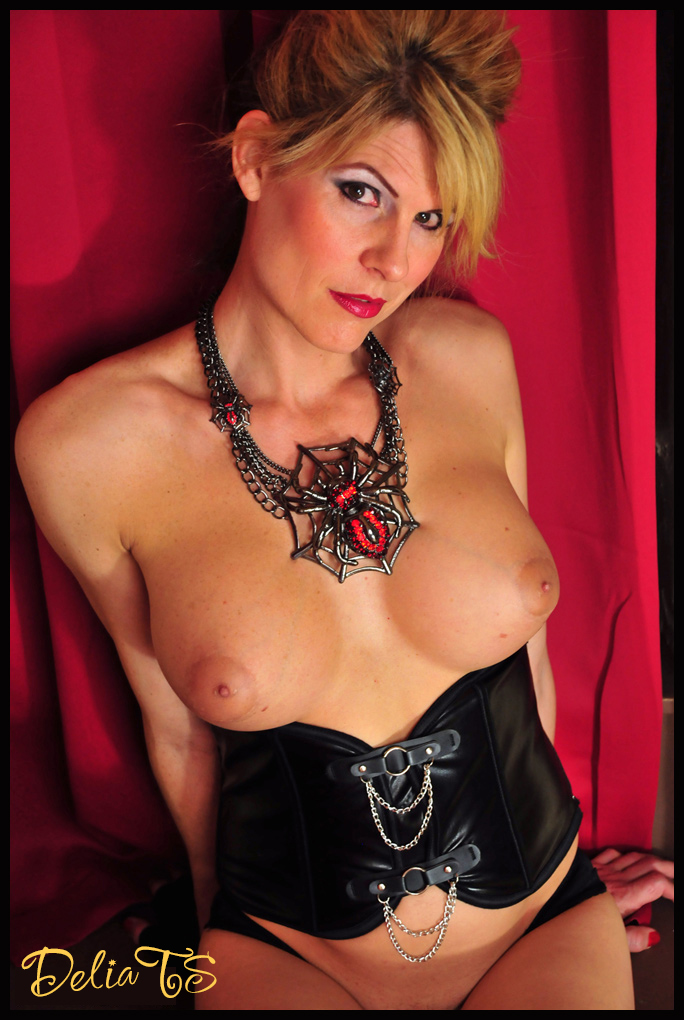 hair | music & family | pets | tattoos | birthmark | school & future

ABOUT ME
NAME: Delia DeLions
BIRTHDAY: October 31st (Halloween)
GENDER: (transsexual) woman
HEIGHT: 6'0″ | EYES: brown | BRA SIZE: 38D
LOCATION: Washington state (Pacific NW corner of continental US)
RELATIONSHIP STATUS: married
My internet porn career started in 2002 when I met Trixie. We moved in together and I started shooting photos & video for her site and acting as stunt cock in videos and webcam shows (along with 24/7 voyeur cams which we streamed to members for over a decade). In 2003 I became Trixie's muse on her "houseboy" site, and soon became a camgirl in my own right as DeliaCD with a "crossdressing" site to match.
As my porn personas evolved, so did my gender. It became apparent that my true identity as a woman wasn't just a sexual fetish or something I could express only behind closed doors or as a camgirl, so I began the journey of transitioning and … here I am! By joining DeliaTS.com you get access to my full archives: before and during my transition, and my continued updates NOW!
HAIR
My hair is naturally CURLY! I get a lot of remarks and compliments on it, which is nice; it's taken many years to find the right products and techniques to tame and style my curls (and the right stylists with knowledge and experience to cut curls).
I also love wearing my hair straight. I get Brazilian blowouts to keep it straight and silky for that shiny porn star look. 😉
BODY HAIR: I did laser hair removal as I started transitioning, and am currently following up on what that left behind with more permanent (and painful) electrolysis. As far as my nether regions go, I shave down to a landing strip and would love to permanently remove the hair around my pussy-stick to feel smooth and silky 24/7!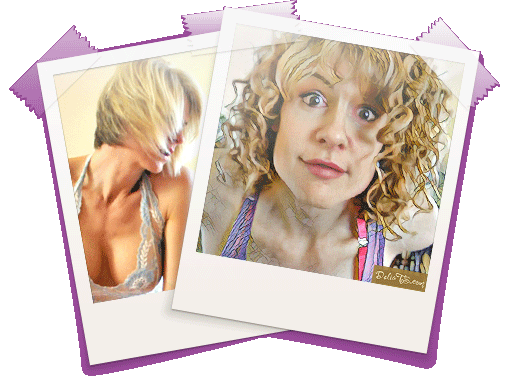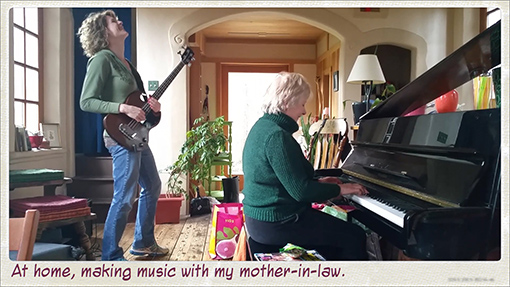 MUSIC & FAMILY
I *love* music: from classic rock to folk to jam bands. I play bass and a little acoustic guitar.
You're probably wondering, "does your family know you make porn? How did they react to your transition?" Trixie's family & my younger brother have been supportive of me in my transition. My parents had a harder time with it, but I think they're coming around as the years go by.
As far as porn: in either of our families, Trixie's mom is the most supportive of sex work; she's proud of us!
PETS
I'm more of a dog person than a cat person.
Right now we don't have any pets. We can't really afford them (we spent more money on our dog's teeth and doctor bills than taking care of our own); I want to own our own home and property before we get a dog again (plus Trixie wants goats and chickens).
Having said that, I do miss my dog (you can read about her here). It still brings tears to my eyes when I see or hear other huskies and think of her.
What kind of dog are we thinking of getting? Lap dogs aren't exactly my speed BUT I do have a weakness for shih tzus. 😉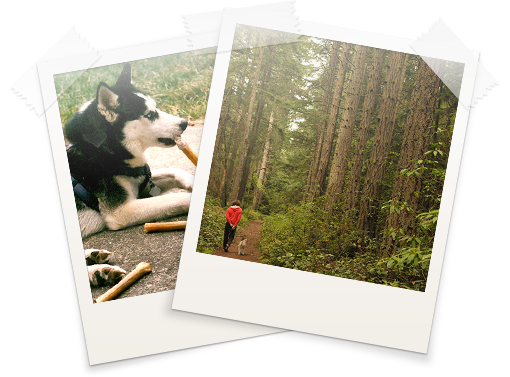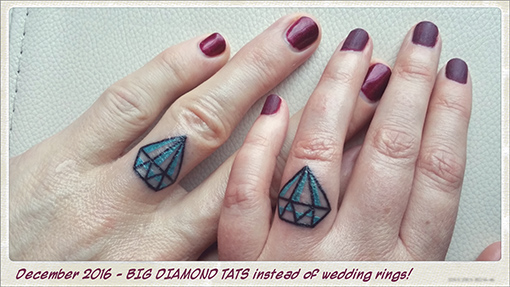 INK
The only tattoo I have is a diamond on my ring finger; Trixie and I got them for our wedding anniversary after being together for 14 years / since 2002.
I have no plans or desire to get more ink … I like having my big rock as my one and ONLY tattoo! 🙂
Read more about getting married on my wife's blog
Enjoy the porn we make together  >>>>>  JOIN NOW