All My Mother's Lovers, featuring Freya Wynn, Mandy Mitchell, Bianca Stone, Mona Wales and a sexy as fuck scene with me and Arabelle Raphael is now out on DVD!!!
Not only are there great scenes with Freya and Mona, Mandy and Bianca, & me and Arabelle but an amazing orgy scene with ALL OF US together!!!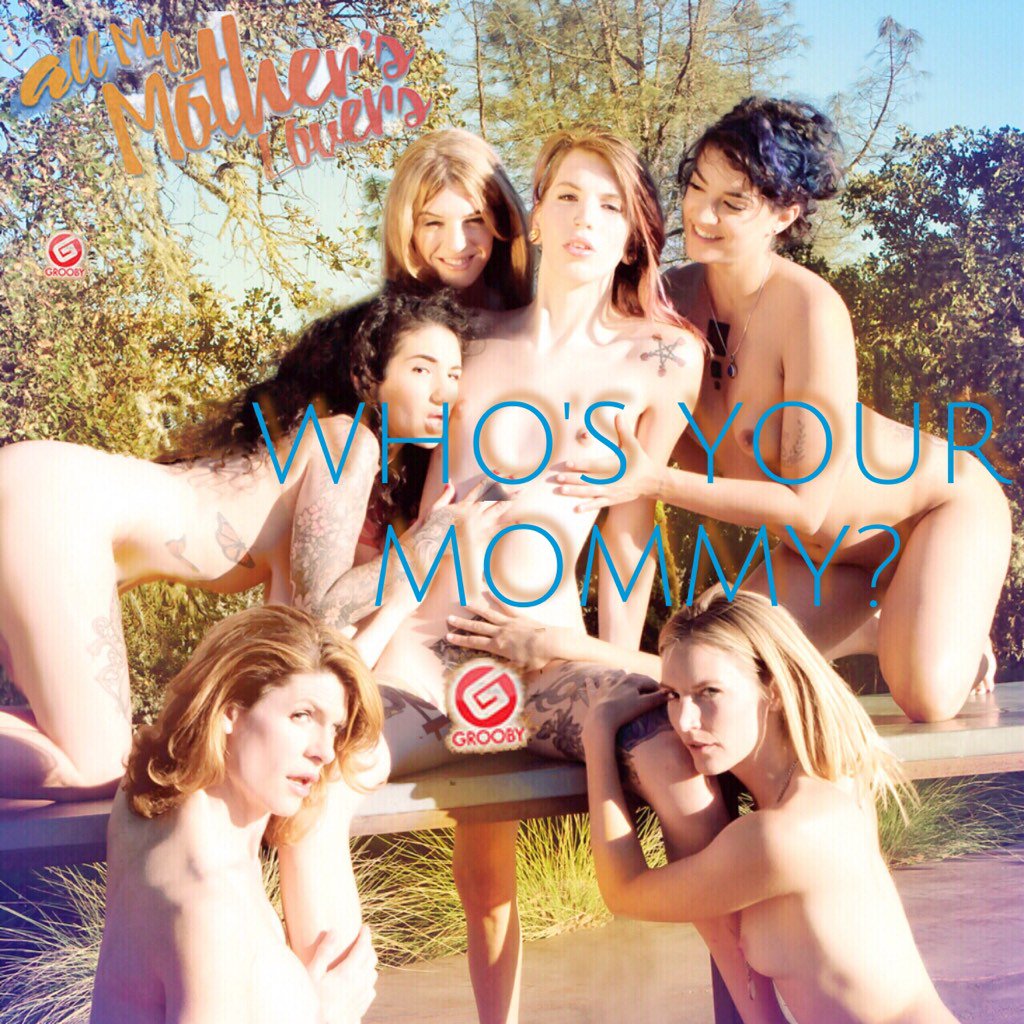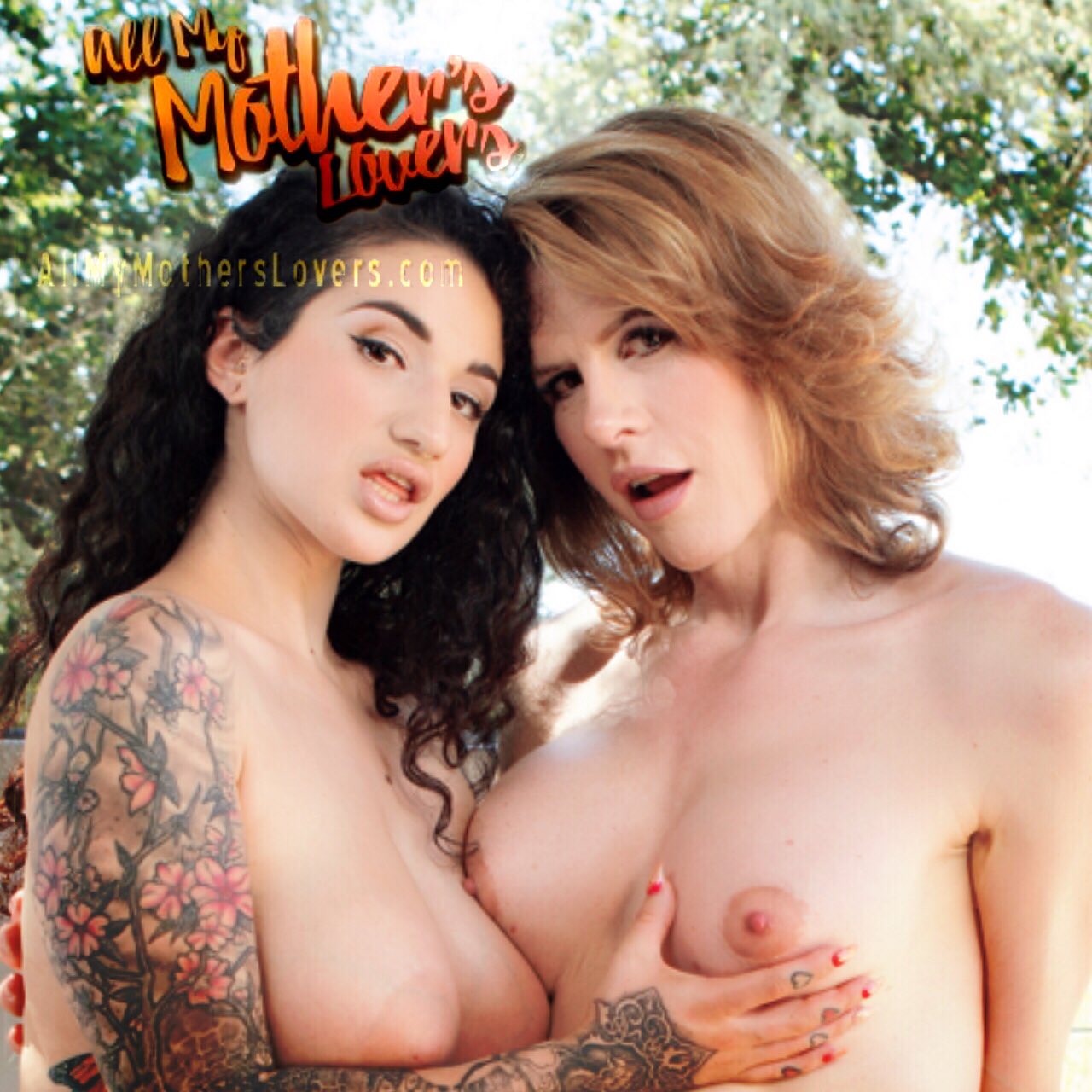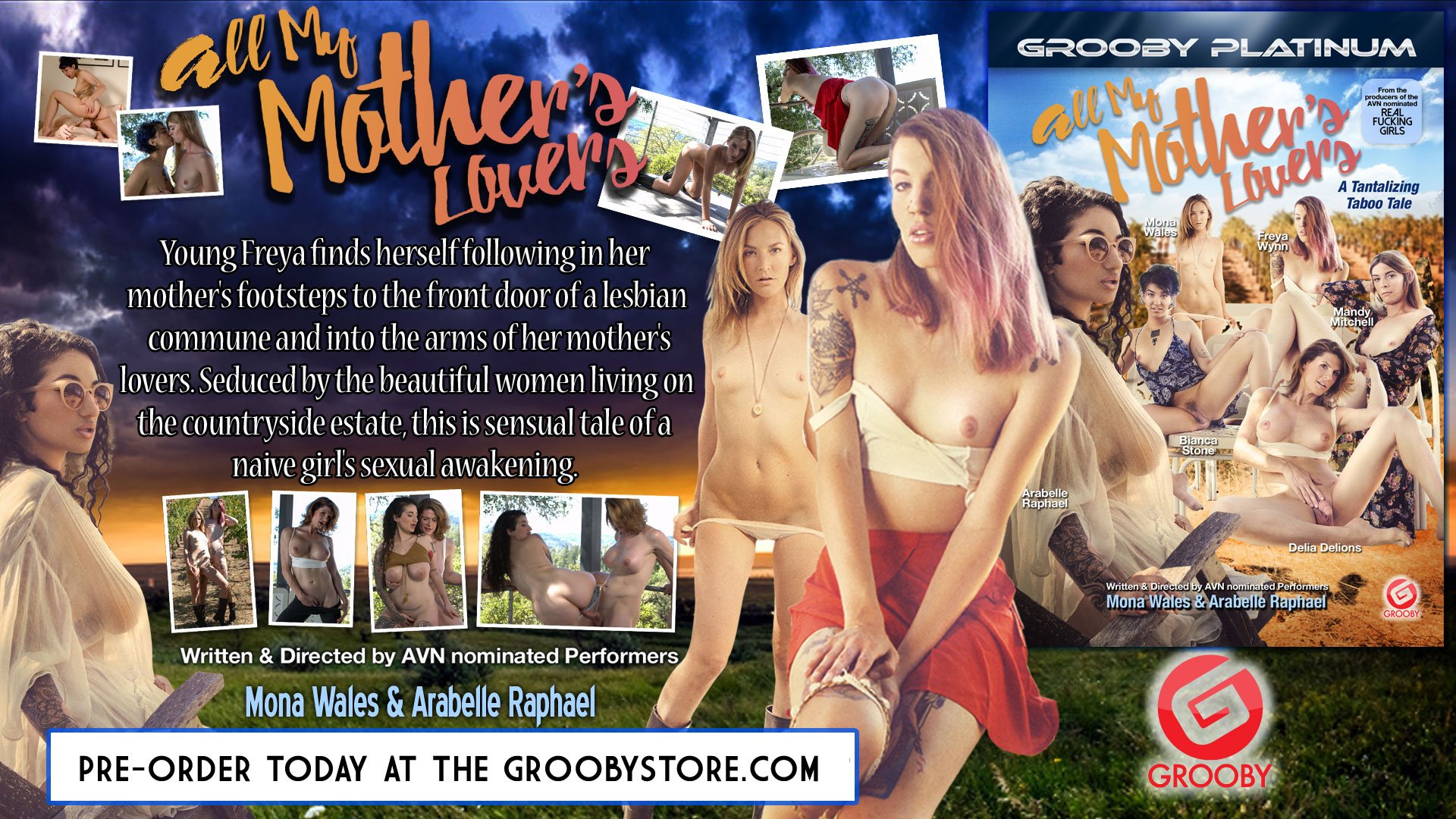 Be sure to order your copy today: AllMyMothersLovers.com
Even though I don't get paid directly when you buy DVDs I'm in, the success of productions like this DOES impact me and my friends, and our ability to make MORE high-quality star-packed movies. The more popular a video is with me in it, the more likely you'll see me in other features! Plus it's just fun to get out from under our grey Washington skies to shoot in other locations. 😉 I also learn a lot by being involved in other people's productions, and I bring that learning home with me to my site here.
You can also watch videos right here on my site with my Mother's Lovers costars: Mandy, Bianca and Arabelle, like this amazing threesome and taboo foursome: