My Co-Stars
I love having a job where I get to have sex with all kinds of different fun people! From my wife, to bonafide porn stars, to regular people and all kinds of folks in between (including other transsexual women, cis women with pussies, transmen, cis men, and people who defy rigid gender typing), it's so hot growing my collection of scenes with friends, up-and-comers, and professional fuck-stars!
Working within the mainstream porn industry and on its fringes independently is a dream come true: meeting, stroking, sucking, kissing, and making your (and my!) fantasies come to life. Who is your favorite person to see me cum with?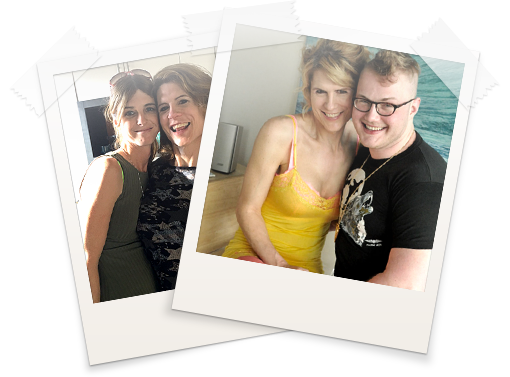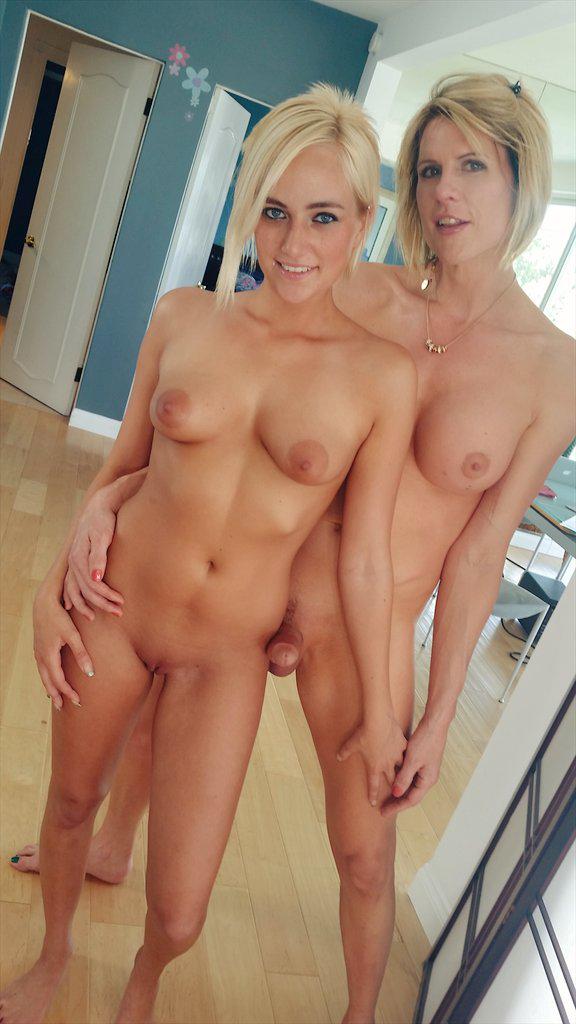 See Indie Porn I've Made with Hot Friends!
Download my independently-produced scenes with porn stars like Mandy Mitchell and her wife, femdom pros & sex work rights activists like Savannah Sly, my award-winning scene with FTM stud Chance Armstrong, outdoor sex and more with my wife, some of my pro scenes like those featured in the TS Playground series, and unique encounters with unknown talent: friends, lovers and porn dabblers you won't see anywhere else (like my very first boy/girl scenes with James Maverick).
Best of all, your membership gets me closer to making MORE porn with MORE people in MORE ways, with authentic INTENSELY EROTIC CHEMISTRY!
JOIN NOW