ULTIMATE Halloween/Birthday
I wasn't planning on doing a Halloween shoot this year and instead I was just going to focus on perhaps a more seasonal shoot. But when Trixie and I caught sight of this necklace while window shopping last week we took it as a sign from above (or below).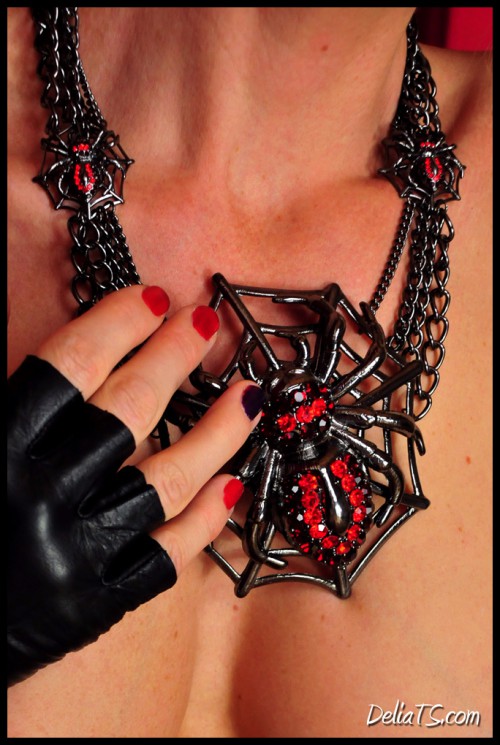 Yes, there are necklaces and there are spider necklaces BUT I've never seen one more aptly dubbed the ULTIMATE Spider Necklace as this. So we rushed out the next day to buy it before it was snatched up.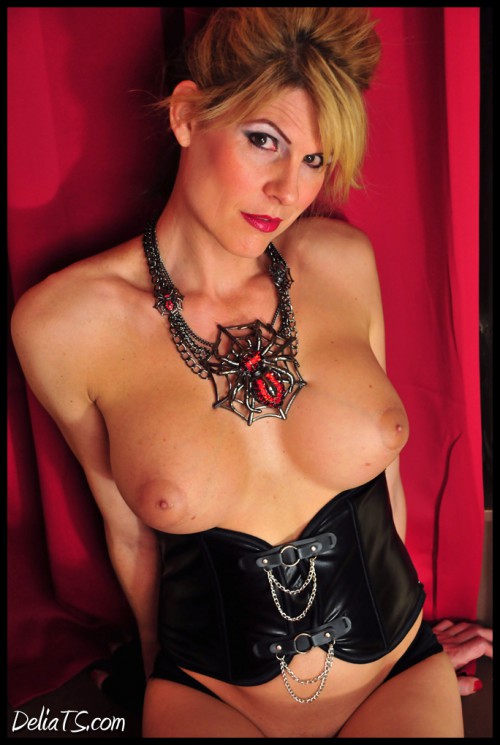 Upon glancing at its sparkling red gems few can resist its allure and are soon drawn into its pewter web. Or maybe we are just suckers for giant shiny costume jewelry with clever advertising.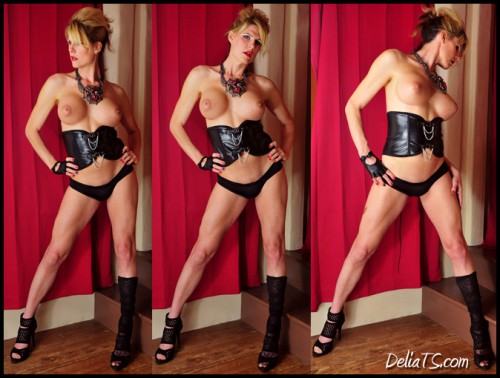 You have to admit it does rest pretty nicely between my lovely titties, no?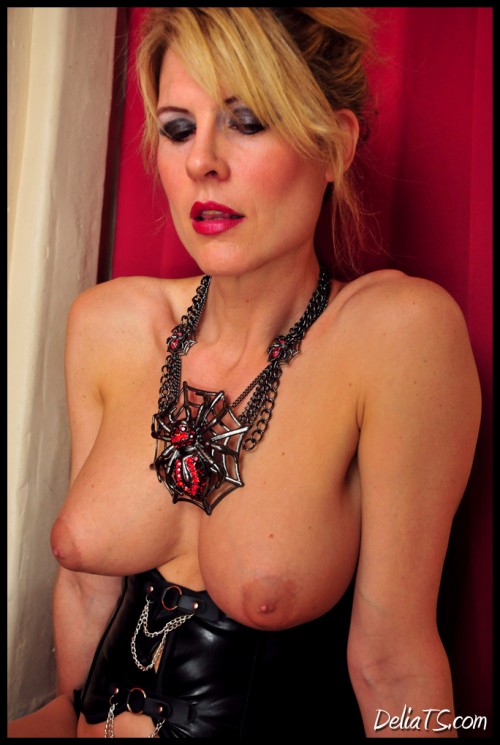 It was fun pulling this whole look together at the last minute and basically building around the necklace. I went pretty dramatic with the hair and makeup for this set which really worked well.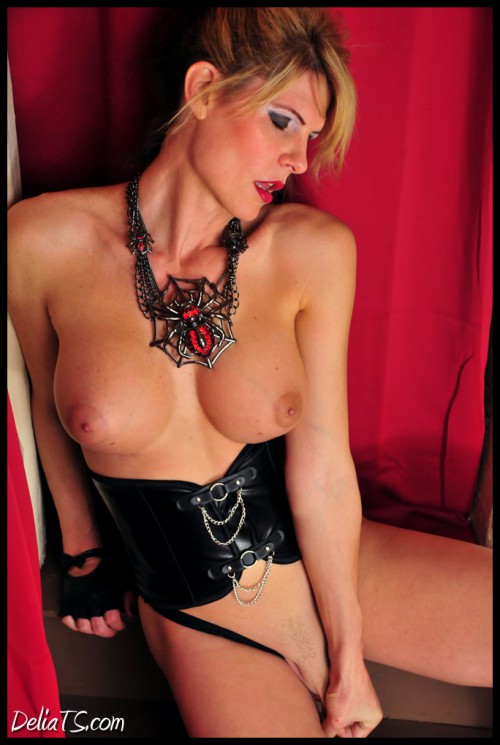 You can JOIN NOW to see the full set of 194 pictures.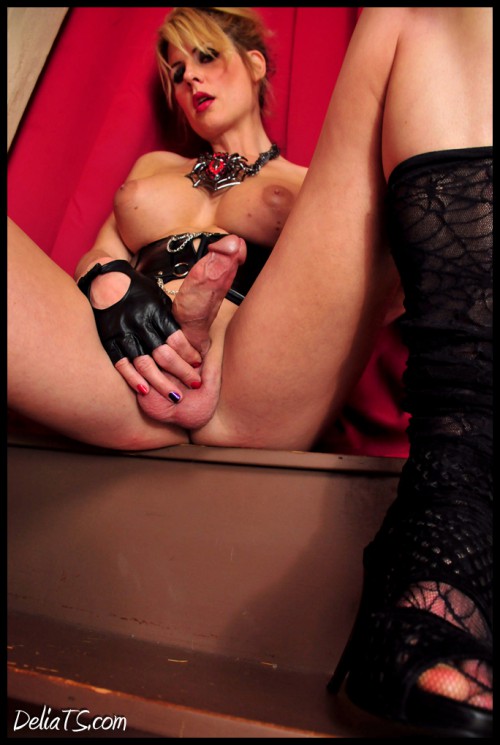 My birthday is also today but we celebrated on the full moon by getting massages, going out to lunch, taking a long walk in the woods, and going to see Frankenweenie in 3D. All and all it was a fun and relaxing day 🙂 Hope you all have a spooky and safe Halloween!!!