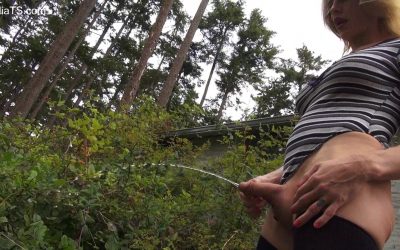 The thick semi-hard tucked in Delia's bodysuit has a sense of urgency to relieve some pressure ...
read more
NO WAY!! These are only a few samples. I've got TONS more (YEARS and YEARS & NEW UPDATES weekly) inside my members-only area.
>>>See more previews on my UPDATES page
JOIN NOW to see it all! You'll help me make more of it (& maybe be able to hire a blog-slave to post more of my updates here ;)~
Welcome to My Blog!
Mostly posts from me (Delia), and a few thrown in by my wife (Trixie)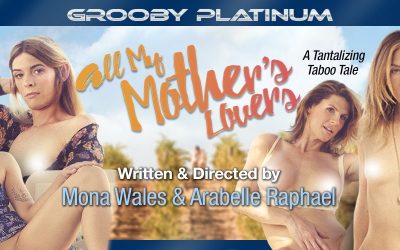 All My Mother's Lovers, featuring ... a sexy as fuck scene with me and Arabelle Raphael is now out on DVD!!!
read more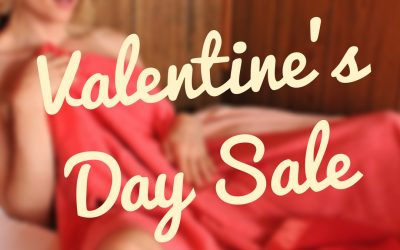 Just for Valentine's Day we're offering a great deal on membership to our sites: FOUR MONTHS FOR ONLY $40
read more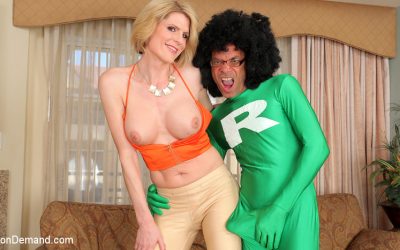 Let's kick off December with a fun blast from the recent past: a sweet preview from "The Adventures of Super Ramon Vol. 2" (nominated for Best Transsexual Movie). I know, December may be the month for jolly plump men in plush RED suits but there's something just as...
read more
Delia wants fancy previews for you of all the hot porn she has in her members-only area ... for now I'm just tossing up a few tweets with
read more
... all of your kind words and shares are restored (along with the ability to leave more comments, if you so desire ...
read more
Trix here again ... I noticed awhile back that comments weren't showing up here on Delia's ...
read more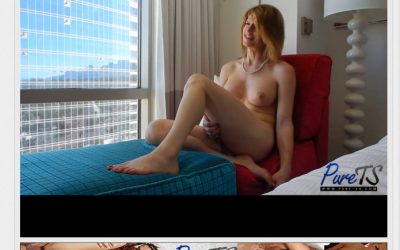 It's pretty rare to see my wife open up and talk candidly (Delia's actually pretty shy in the meatworld 😉 so CHECK OUT THE VIDEO! -Trixie
read more
Prefer the old-school blog format of a simple flow of posts in reverse-chronological order? CLICK HERE