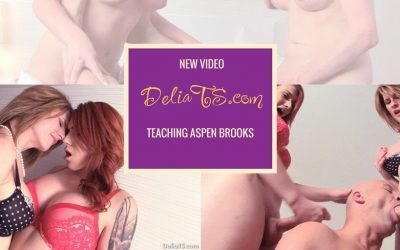 At 6 feet tall the gorgeous 19 year old Aspen Brooks (18 when we shot this!) and I already literally see eye to eye on a lot of things. In this scene I get to "introduce" her to the joys of topping boys. It's a good thing we just happened to have Christian's slutty ass ...
read more
NO WAY!! These are only a few samples. I've got TONS more (YEARS and YEARS & NEW UPDATES weekly) inside my members-only area.
JOIN NOW to see it all! You'll help me make more of it (& maybe be able to hire a blog-slave to post more of my updates here ;)~
Welcome to My Blog!
Mostly posts from me (Delia), and a few thrown in by my wife (Trixie)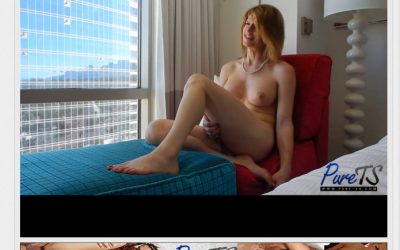 It's pretty rare to see my wife open up and talk candidly (Delia's actually pretty shy in the meatworld 😉 so CHECK OUT THE VIDEO! -Trixie
read more
Hey, folks! Trixie here ... just posting to give a little warning that we're redesigning DeliaTS.com. AND I'M USING HER BLOG AS MY GUINEA PIG!! Mwahahaha! If things look (extra) different, strange and messy here, that's probably why. I'm hoping to have things working nicely for you before Delia's birthday on Halloween. 🙂
read more
I've got some sperm in the bank . . . still. As many younger transgender women do before starting on hormone replacement therapy, I wanked into a plastic cup a couple times a month for about half a year and had my little swimmers cryogenically frozen. I don't think about it that often but it's always kind of in the back of my mind. Every time we get the annual notice that the storage fee is due I'm forced to decide whether to pay for another year in the freezer or to ...
read more
Getting nominated this year for the AVN's Transsexual Performer of the Year is something that I am really proud of and I appreciate what my fans have done to get my name up there among the best in the business. In the wake of the Stoya rape tweet and ensuing James Deen rape and abuse allegations from other performers however I feel really uncomfortable about ...
read more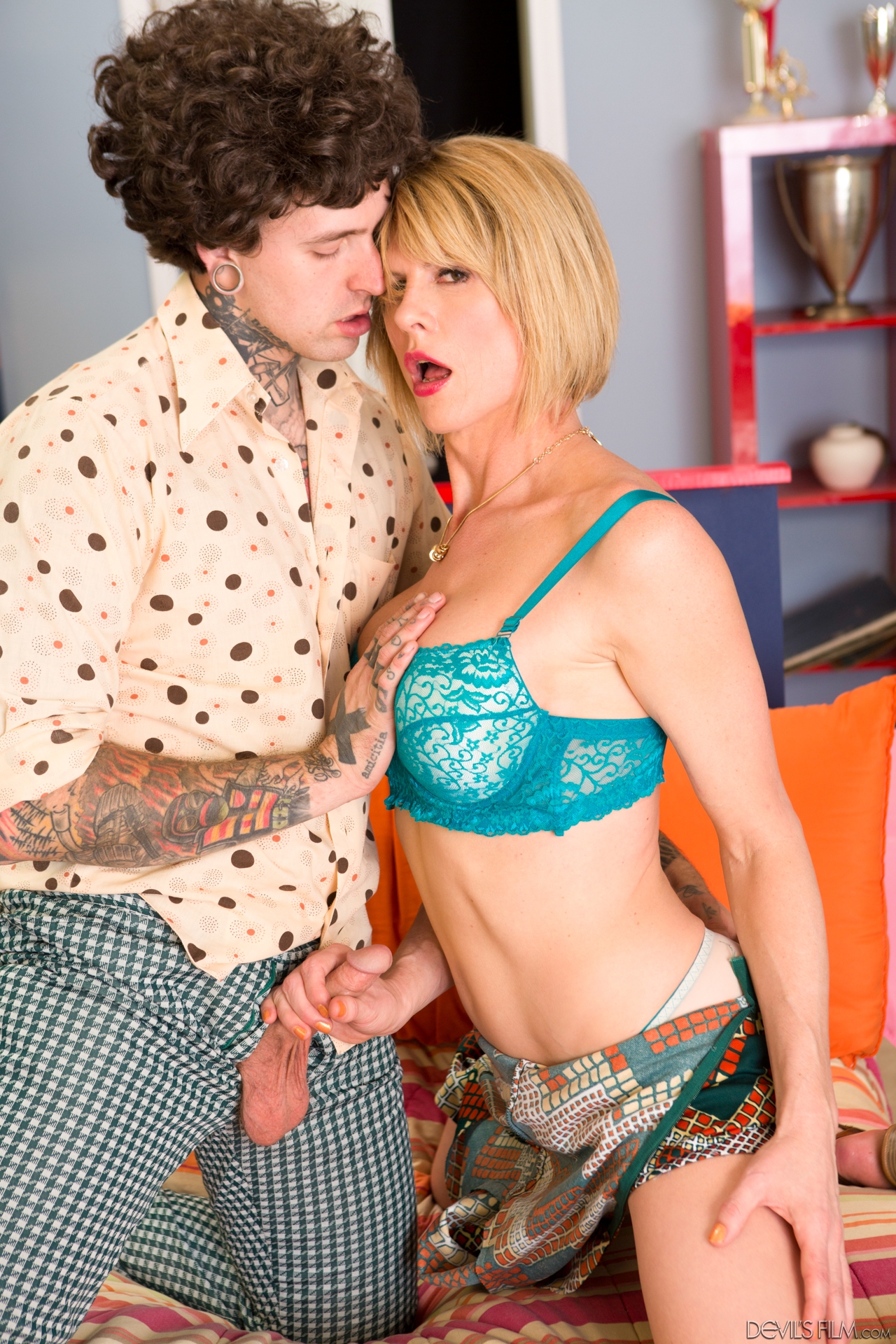 AVN Nominations I don't shoot a lot of porn with larger production companies. In fact this year I was featured in only three DVD releases: The Adventures of Super Ramon Vol. 2, She-Male Idol: The Auditions 6, and The Tranny Bunch. And guess what? All three are up for...
read more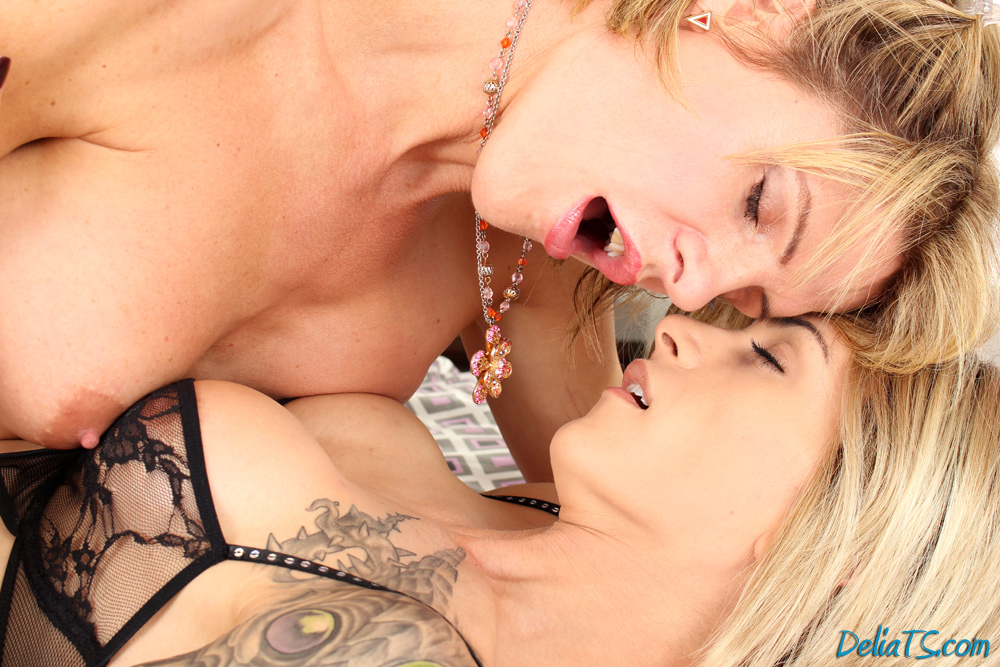 I just got back from a week long trip to SoCal. I had a great time while I was there and shot some super hot content including no less than 3 taboo scenes where I play the mommy figure! The first naughty taboo roleplay was ...
read more
Tomorrow night is the Transgender Erotica Awards show and I was just thinking of how grateful I am to have been nominated in 6 different categories this year, the most ever for me ...
read more
Prefer the old-school blog format of a simple flow of posts in reverse-chronological order? CLICK HERE