Peeks of my newest exclusive photo galleries and special updates I've posted for members-only.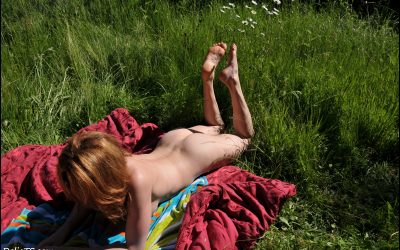 I love spying on my wife Delia as she sunbathes in the backyard. Hidden by the tall weeds I can peek through. She pretends she doesn't know I'm watching, and rolls over. Continues ignoring me while I come in closer to check out her bare feet.
read more
BECOME A MEMBER NOW for all my videos and weekly homemade porn updates!
Note: not all of my content is represented here on this updates page, nor does it automatically update as soon as I post for members (we do it manually); most recent update(s) may not appear here yet.