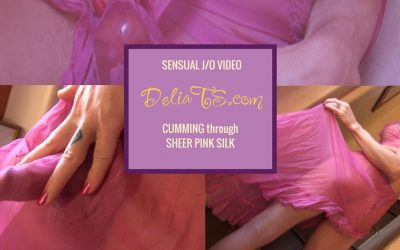 My wife loves to see my body through sheer fabric so this soft silk see-through gown from Victoria's Secret got us both very excited! With the lace, ruffles, and tiny rhinestone details it is definitely one of the prettiest pieces of lingerie I've ever worn. It's so light and delicate that ...
read more
BECOME A MEMBER NOW for all my videos and weekly homemade porn updates!
Note: not all of my content is represented here on this updates page, nor does it automatically update as soon as I post for members (we do it manually); most recent update(s) may not appear here yet.