MY VIDEOS
HUNDREDS of exclusive homemade porn videos
Made with love by me & my wife (& my porn star friends!)
CUMSHOTS | upskirts | cum-eating | outdoor orgasms
panties | ANAL GAPING | dirty-talking | stockings | TOYS
pantyhose | hardcore fucking & sucking with both cis & trans lovers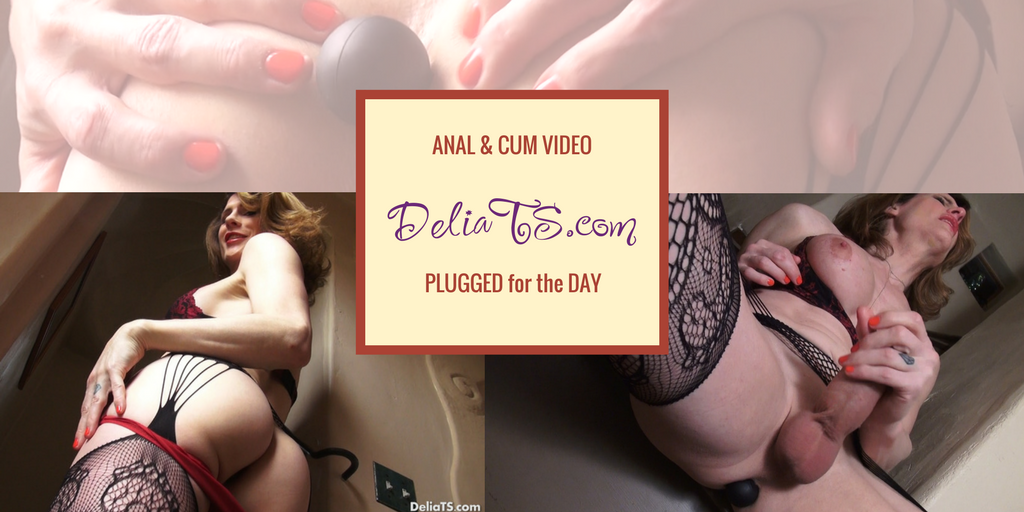 NEW PREVIEW VIDEO COMING SOON!
In the meantime, let me assure you MY VIDEOS FOR MEMBERS ARE HD, and have been for years! They are offered to stream, and for download in .wmv and .mp4 formats in two different sizes (unless I'm experimenting with new technology, equipment and/or quality improvements, like 4K).
You may check out some previews in our clips4sale store (or buy videos there a la carte) but it's not a full catalog of all my members-only videos. 
I'd *love* to make even MORE videos than I have been! I will be able to increase production with more paying members like you. Help me reach my goals … and fulfill my hottest porno fantasy dreams!!!