You can now schedule fetish, fantasy and BDSM sessions with me and the beautiful Ms. Savannah Sly and famous Stranger columnist, Mistress Matisse!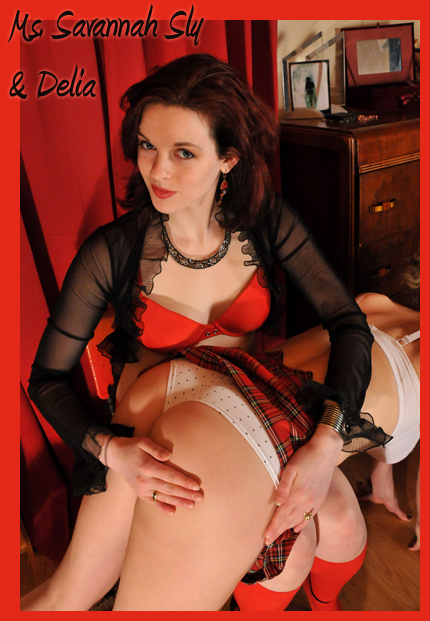 You can schedule sessions with us through their sites after CAREFULLY READING what they offers and diligently observing their guidelines:
Savannah's presence is both regal and mischievous, and her repertoire of skills and interests is expertly wide and diverse. Don't miss the opportunity to spend time with us together!
*****
If you've lived in the Pacific Northwest for any length of time you probably already know about the divine Mistress Matisse. If not . . . it's time you brushed up on Seattle pop-sex culture icons!
Please note that etiquette for contacting and interacting with me and my friends in person is different than via my website or on cam - we do not provide sexual or illegal services; bear this in mind when communicating with my friends and take care to respect their time and guidelines. It is an honor for me to play professionally with these women and for you to have the opportunity to join us!
Samples of Savannah & I together
from inside my members-only area: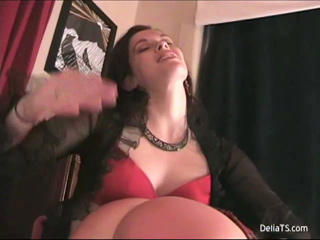 Note: scenes above represent content on my site,
NOT shot during live sessions with fans.
TRIBUTE FOR DUOS: plan for $250 TO $500 AN HOUR for my time PLUS my friend's rate.
I honor my friends' donation rates so Savannah or Matisse can provide you with that information after you've been screened and consulted with them about the kind of experience you're into.
I am also available to work with the wonderful and experienced "Charming Girl" Jae!
Keep in mind that seeing me in person with one of my friends in Seattle requires advance planning, usually of a week or (preferably) more. Time-wasters, those who disregard etiquette guidelines, and email/phone wankers will be blacklisted.